Active Community Support
Supporting our communities is at the core of what we do. Across each of our three divisions Uniphar provides vital medicines, the highest quality medical devices and access to life saving drugs both nationally and across the globe.
During 2020, through the commitment, hard work and adaptability of our Supply Chain & Retail teams, we ensured that pharmacies and hospitals across the country were supplied with the medicines they needed for their patients throughout the pandemic. In the Commercial & Clinical division the pharmaceutical business unit mobilised teams for essential Covid-related projects, with the MedTech business unit ensuring hospitals had essential equipment needed to treat Covid-19 patients. Our Product Access Division continued to source and supply unlicensed medicines to the UK, Irish and global markets during the pandemic and worked with healthcare bodies to source several difficult to access medicines for treatments relating to Covid 19. 
In addition to supporting communities through our business operations, the Group also ran a number of initiatives in local communities.
In 2020, Uniphar also appointed Jobstown Assisting Drug Dependancy "JADD" as one of our local charity partners.
The Group worked with FIT Limited, an ICT talent pipeline, that develops and promotes technology-based programmes and career development opportunities for job seekers who have become detached from the labour market.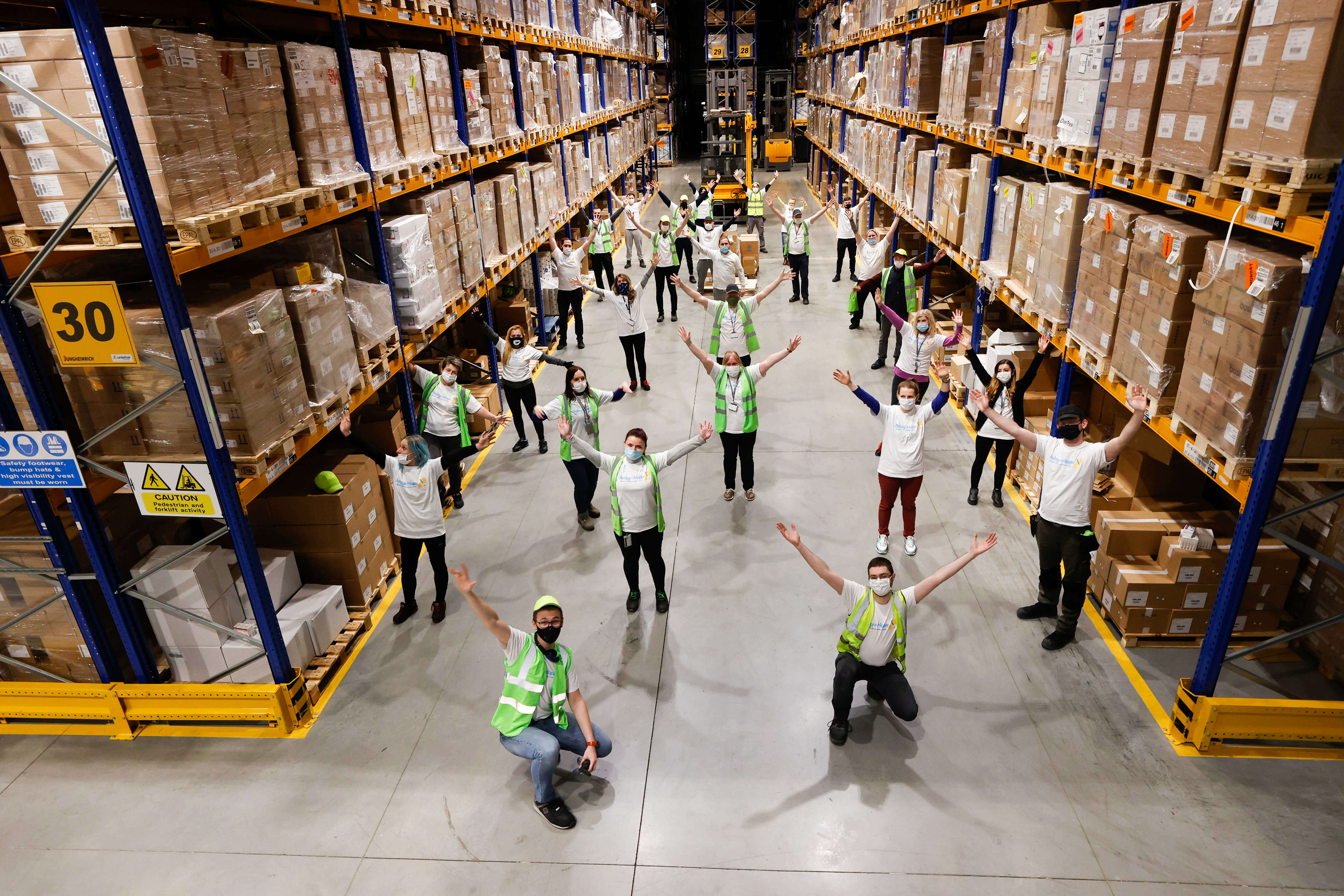 Uniphar's Charity Partners
Uniphar supports over 40 charities locally. 2020 saw the first Group-wide charity event in our hugely successful Relay for Hope event.
This virtual event took place from December 4th–6th, to support cancer charities around the globe and to remember those who have lost their lives to the disease. The event saw Uniphar employees run, walk and cycle to clock-up kilometres for great causes. The event raised a phenomenal €230,000 for cancer charities in every country that Uniphar has a presence with employees clocking up a breath-taking 27,000 kms over the course of the weekend. This event also united the business in a common goal and brought a great spirit of fun and competitiveness across the whole Group.
€230,000 raised for global cancer charities over 3 days.

Relay for Hope Charity Partners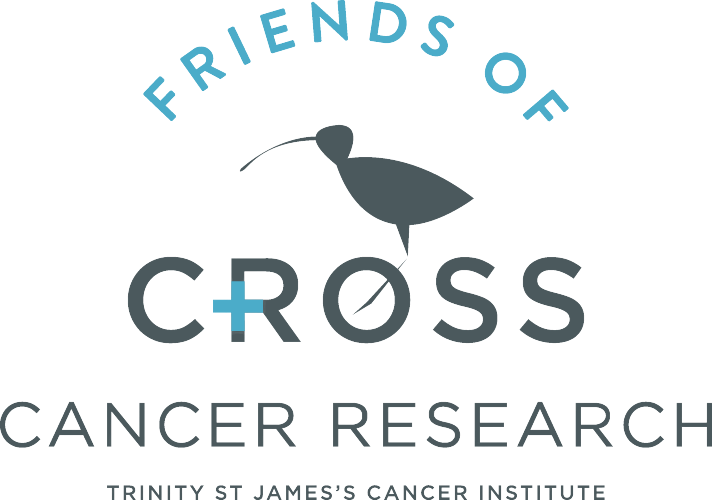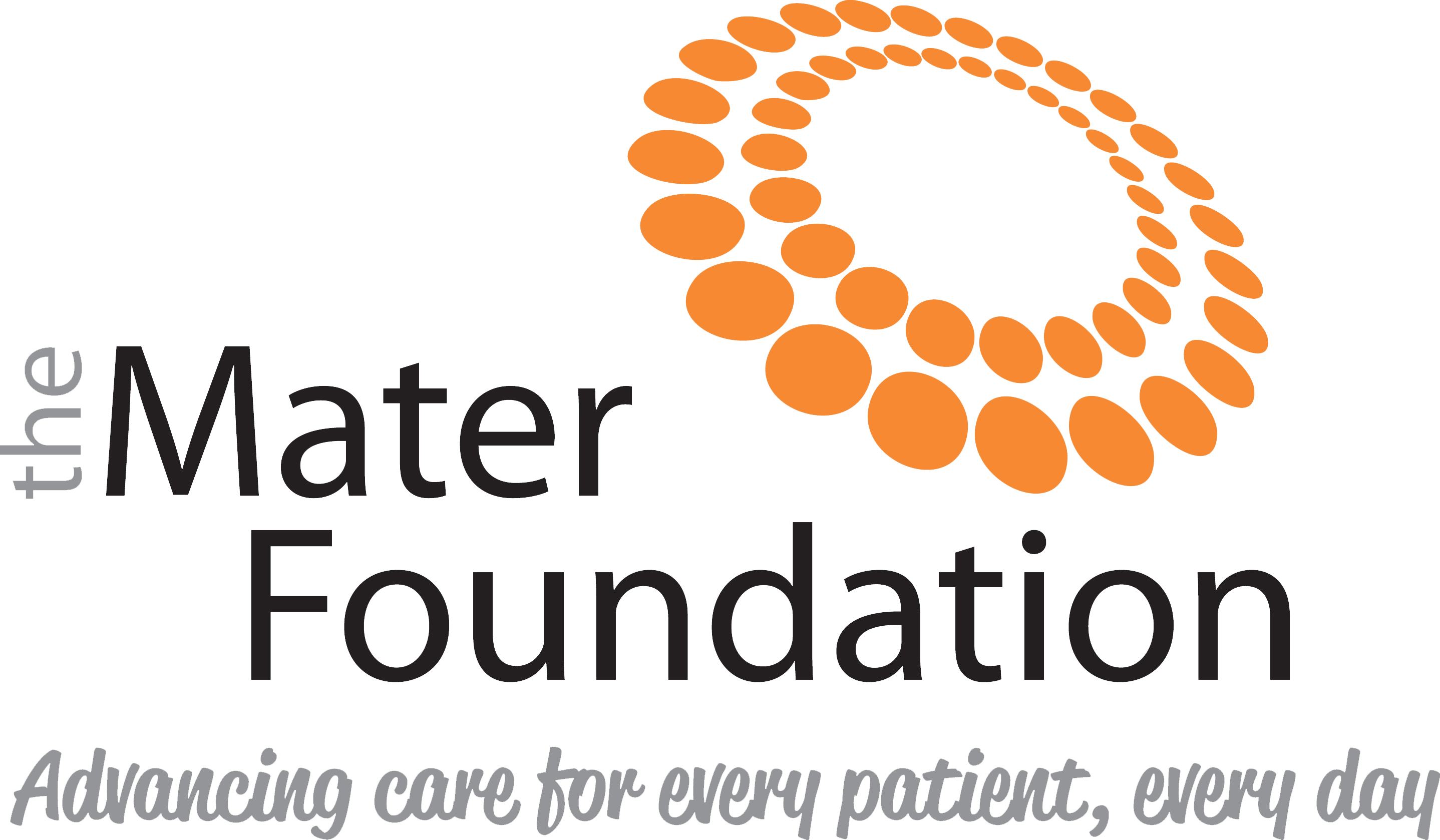 Supporting our frontline staff
In a show of support for our hospital workers during Covid-19 challenges, the Group teamed up with one of our suppliers to provide barrier creams and dressings to help provide facial protection for hospital staff wearing PPE for long periods of time. In conjunction with our suppliers the Group donated supplies to numerous HSE locations throughout Ireland at the height of the pandemic.
During the year goodie bags were also donated to hospital staff in recognition of their commitment and hard work on the frontline throughout the pandemic.
Members of our Commercial & Clinical MedTech team supporting the Frontline Heroes Challenge