The word is out about our Wellness Ranges!
21 Aug 2017
This month brings the second issue of our Vitamins, Minerals and Supplements catalogue marking Uniphar's ambition to bring quality Wellness products to Irish Pharmacy.
The momentum has been gathering, with the media and social media influencers still talking and getting excited about these products.
Through targeted press campaigns, the value brought by these new Wellness brands (including Quest Vitamins, Natures Aid, and ProVen Probiotics) has been communicated across national press and key social media influencers. See below some of the coverage these brands have received.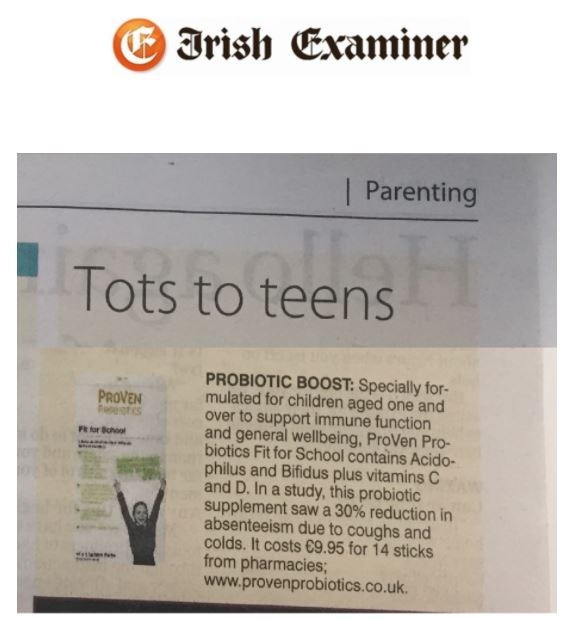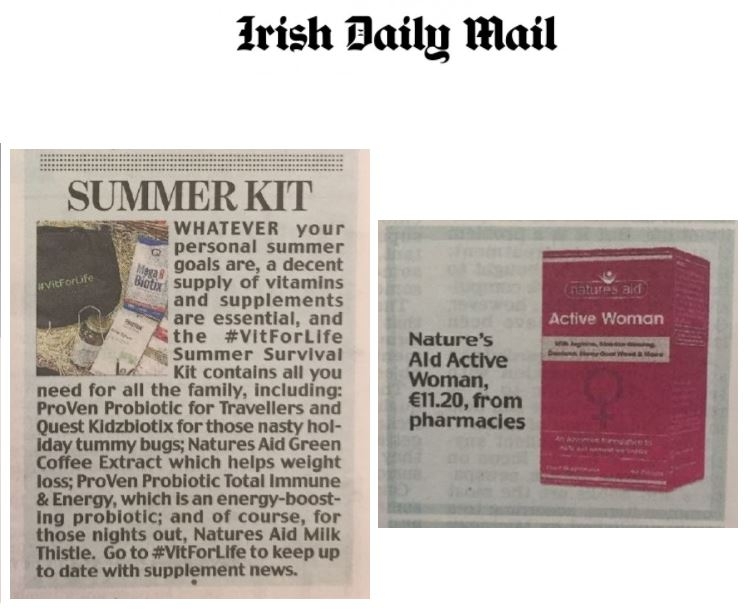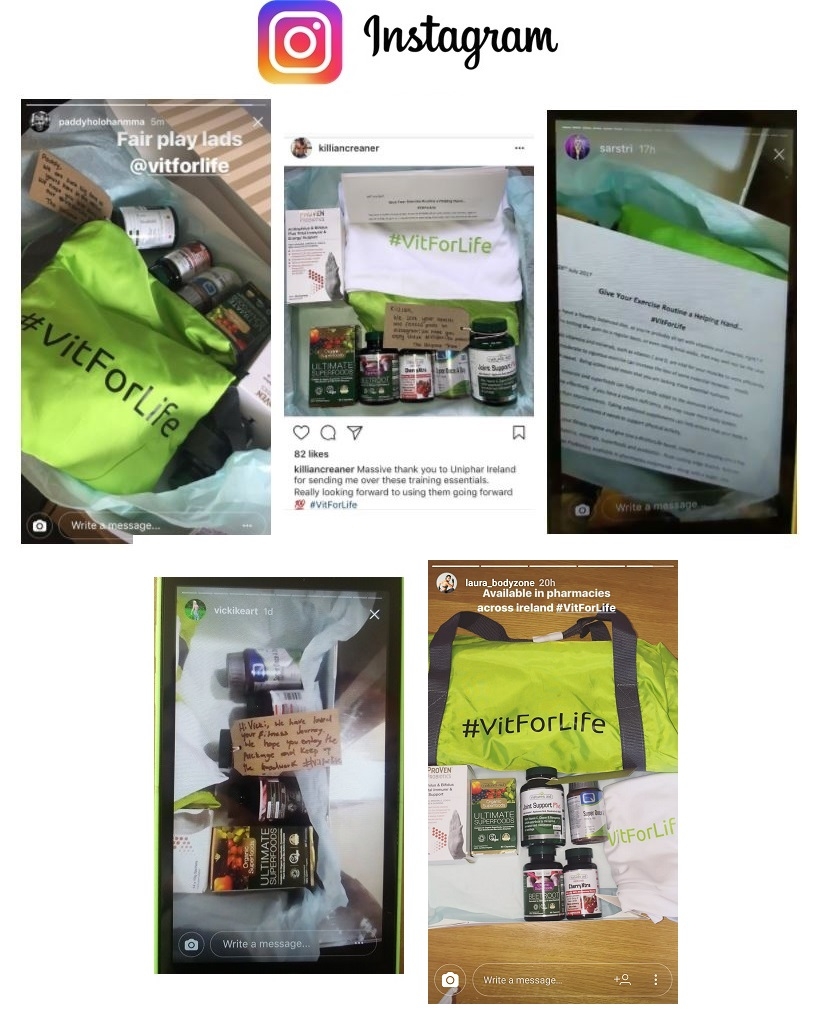 See the full range of Vitamins, Minerals and Supplements products in our online catalogue here.