Kit & Kaboodle a hit with customers
6 Jul 2017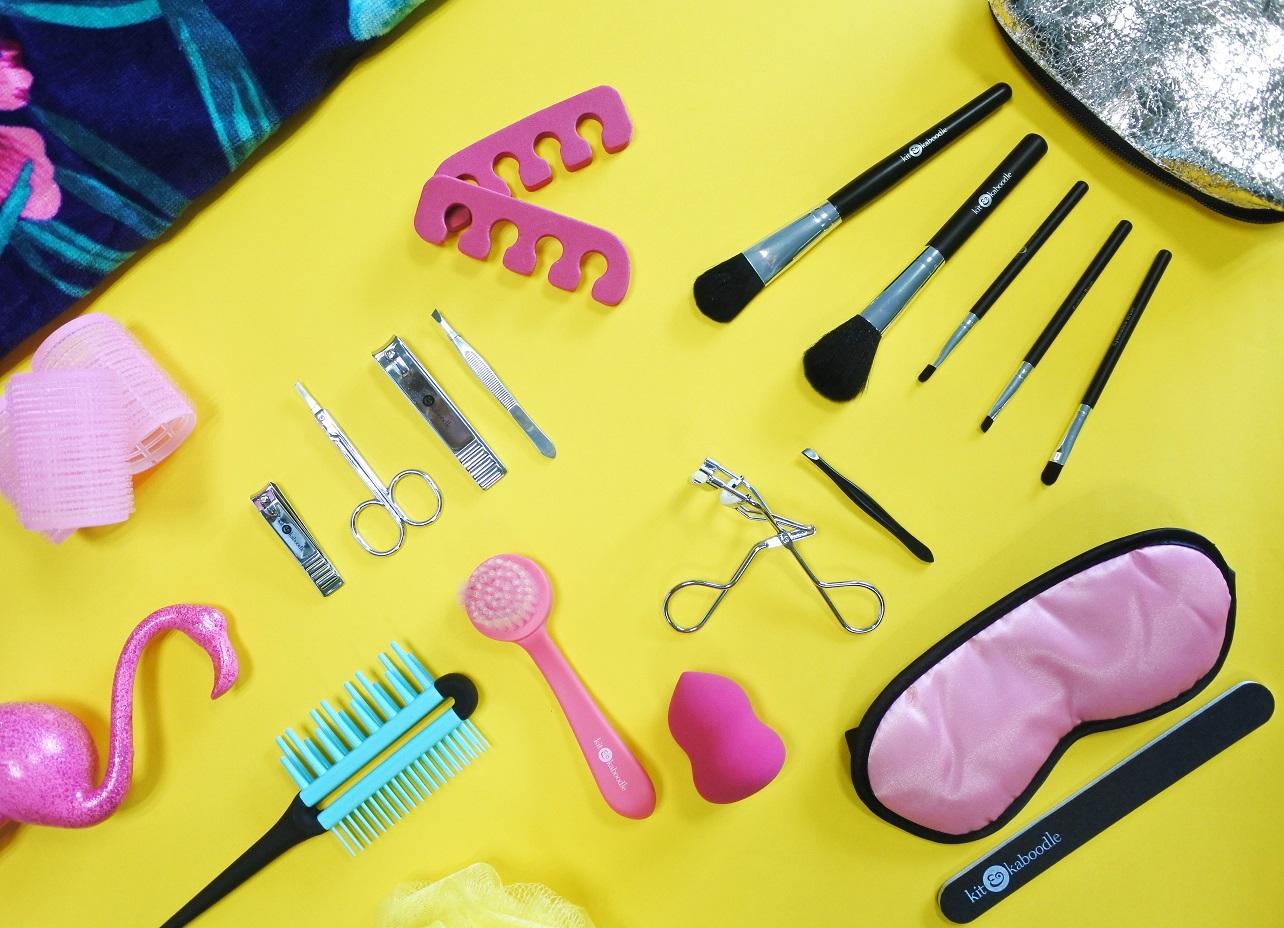 Our exclusive Kit & Kaboodle accessories range outperforming other more established brands.
Brought to you exclusively by Uniphar, Kit & Kaboodle is the newest range of accessories for Irish Pharmacy. Launched in February this year, Kit & Kaboodle was introduced to bring a fun and exciting change to the Accessories category in Pharmacy.
Demand from our customers has been fantastic, with stands selling out quickly! But don't worry, you can still order your Kit & Kaboodle stand now!
With Kit & Kaboodle outperforming other more established brands, learn more about what this range of products can offer you HERE.
Kit & Kaboodle has a broad range of products across two ranges - one for adults and a fun and colourful range of hair styling accessories for kids!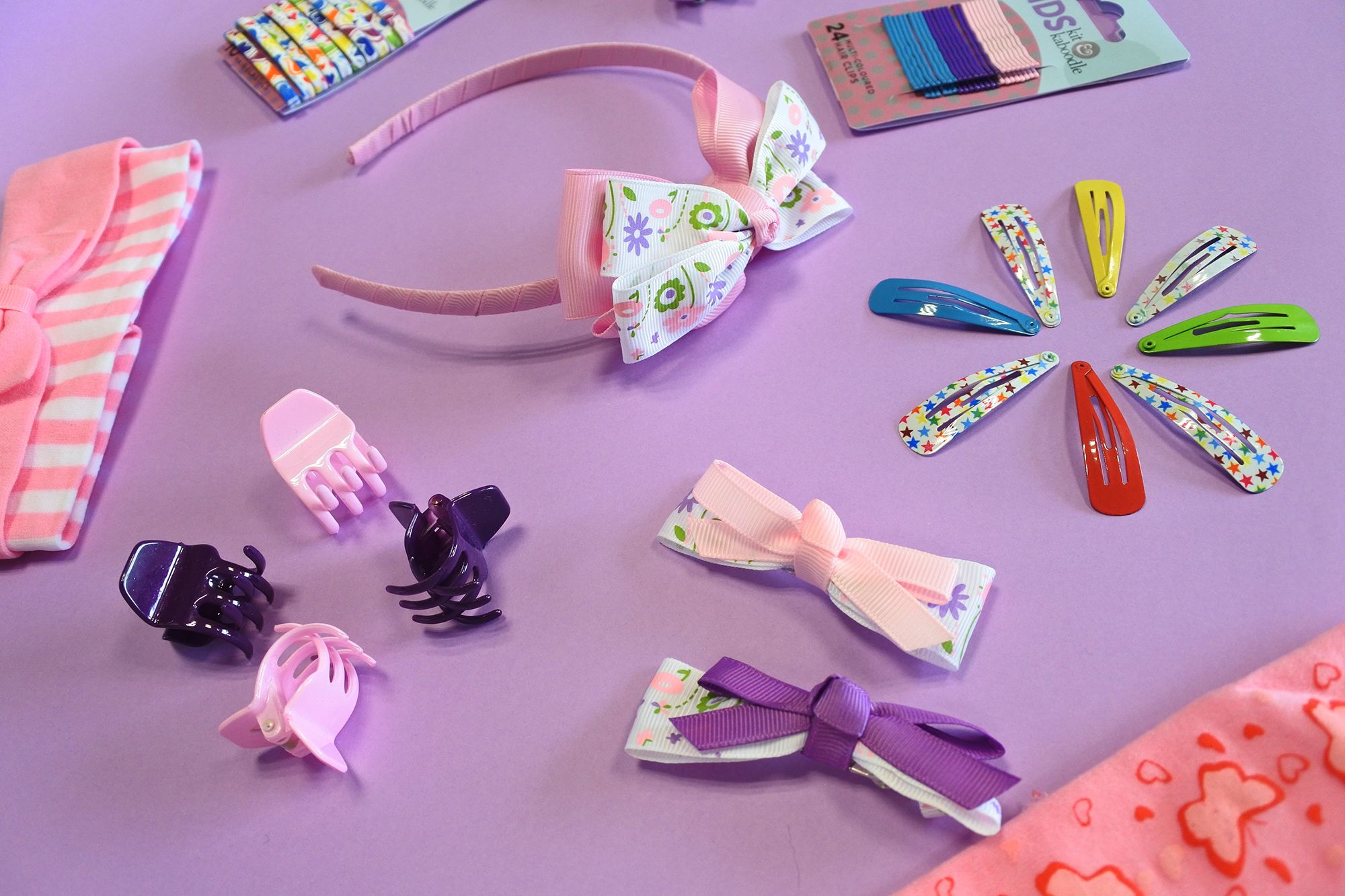 The top quality and competitively priced Kit & Kaboodle range offers generous margin to your pharmacy. The vibrant range has brought much interest and fun to pharmacy accessories!
Uniphar provides a full commerical package to Pharmacy customers, including:
Attractive premium spinner stand
Merchandising support for initial stand fill orders
Enhanced margin
Pipeline of exciting new products based on emerging market trends
Competitive retail pricing
Planogram support
No minimum orders and next day delivery
Learn more about Kit & Kaboodle HERE.

To place your order or if you require any additional information, please contact your Uniphar sales representative or contact the Telesales team on 01 468 7501 (Monday to Friday 9am - 7pm).