Supply Chain
Uniphar is the market leading provider of pre-wholesale and wholesale pharma distribution in Ireland. A key part of the national health infrastructure, we provide pharmacy customers all over Ireland with a twice a day service from our 4 locations. In addition, we offer support services to retail pharmacy customers and commercialise our own consumer brands. We provide our customers with a market leading digital platform that supports operational efficiencies for them in their pharmacies.
pharmacies in Uniphar-supported symbol groups
increase in the amount of business done online in 2 years
community pharmacies, hospitals and clinics serviced annually

Supply Chain
We have long standing relationships with our pre-wholesale market manufacturer clients. As well as providing best in class supply chain services through our two state of the art warehouses in Dublin, we also offer significant scale and capability in Quality, Regulatory, Finance and Compliance.

Retail Services
Uniphar is committed to supporting our retail pharmacy customers through our best in class service infrastructure. We are supporting retail pharmacy to increase their margins, reduce costs and adapt to a changing market. We're making it easier, quicker and cheaper for the pharmacist to do business with Uniphar, through our market leading digital B2B platform.

Consumer Brands
Uniphar has developed a suite of exciting consumer brands designed specifically for retail pharmacy and available exclusively to Uniphar customers. Our products cover a number of key pharmacy categories, including accessories, first aid, eyewear and VMS.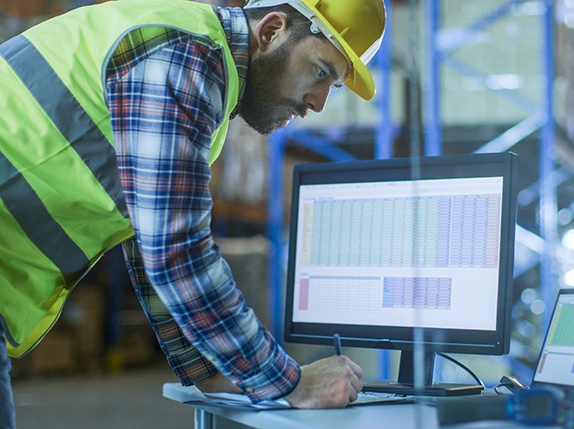 Supply Chain
We have worked closely with our manufacturer clients over many decades and built a reputation for the provision of best in class services in warehousing and distribution of pharmaceutical and healthcare products. We continue to attract new principals thanks to our ability to offer a total value chain service to our manufacturer clients.  We provide four key services:
Pre-wholesale
Reduced wholesale
Direct to Pharmacy
Third-party logistics model
Retail Services
Wholesale distribution of pharmaceutical and healthcare products to retail pharmacy remains an important business area for Uniphar. Our retail services business has grown in recent years, as a result of investments in a user-friendly online ordering platform and in new services to help our retail customers to increase their profit margins.
The retail services Uniphar provides include:
Category management
Regulatory support
Health services
Specialist retail pharmacy training
We support two symbol group brands: Life and Allcare. Allcare is now the largest retail pharmacy group in Ireland. Life, which is growing fast organically, is also one of the larger players.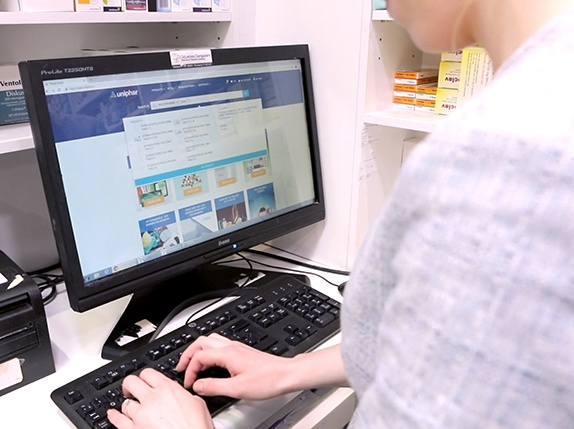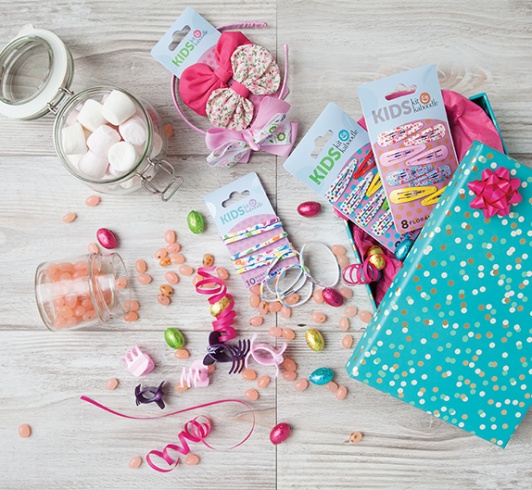 Consumer Brands
In the last two years, Uniphar has created five consumer brands for the pharmacy front of shop. Designed specifically for the needs of Irish retail pharmacy, the products cover a number of categories, including accessories, first aid, eyewear and VMS. The products are exclusive to Uniphar customers and offer higher than average margin contribution to the pharmacy. 
Our consumer brands are: